I Coach Mission-Driven Founders, Investors, and Leaders Tackling the Most Critical Issues Facing Society
Kelsey Bishop
Founder & CEO, Candor
I can't really begin to explain what it feels like to have Josh in these moments of life where things can go in such different directions. And it's not like having a friend or partner in your corner. Josh knows your inner being - what you're capable of, what your greatest life desires are, and your deepest fears.
There are few people that actually change the trajectory of your life. And trust me, I don't say this lightly. Josh has absolutely changed the trajectory of my life. Not just in the obvious sense of starting a business, but in a deeply personal sense. I can live my life as ME today. I'm the most me I ever have been and I don't know what my life would have looked like if I didn't start leaning into my deepest desires and facing my biggest fears.
Heather Hartnett
CEO & General Partner, Human Ventures
Josh was probably the most influential person that I met last year for my personal growth and I owe him a great deal.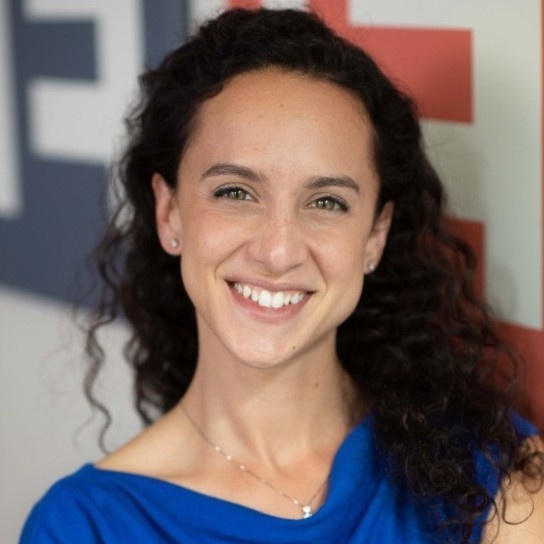 Lotti Siniscalco
Partner, Emergence Capital
Over the last six years, I have worked with many coaches, on both personal and professional development. After trying multiple styles of coaching, I knew I needed someone who could lead with profound empathy, while also engaging with me in deep intellectual explorations. Importantly, I was also looking for someone who would openly share their thoughts and opinions. Said in other words, I wanted to work with an opinionated, very smart, empath, and I'm incredibly fortunate to have found Josh.
Dan Teran
Co-Founder & Managing Partner, Gutter Capital
Former Founder/CEO, Managed By Q
It is not an exaggeration to say that the weekend program and Josh's coaching through the lens of the enneagram changed my life in a very real way. Through Josh's teaching of the enneagram I came to understand myself better as well as how I show up in the world to others, and I revisited some of the most critical relationships in my life. I found myself reaching new levels of understanding of not only important professional relationships, but also my most sacred and longstanding personal relationships.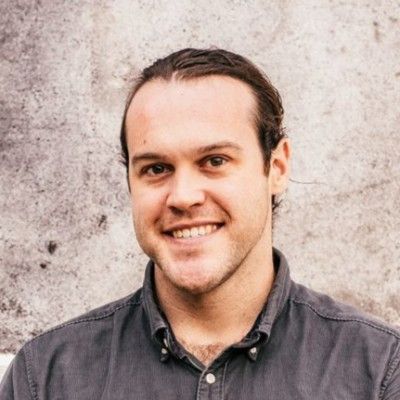 Devin Bostick
Founder & CEO, LuckyTruck
As a solo founder running a VC backed company, it's been difficult to find the right flow between professional life and the rest of my endeavors. Josh really helped me document parts of my identity through his approach via the Enneagram, work through regular journaling, content recommendations to find a better grounding during a period of inherent startup chaos. This created my largest period of personal growth because it allowed me to take a step back and organize who I am and how I want to lead.
I definitely recommend working with Josh as long as you're willing to be vulnerable about your strengths, weaknesses and where you want to go. Additionally, if you do work with Josh, read some of the content, take notes during each session, read through his content as well and come prepared analytically to get to a deeper part of yourself. Because we're all difficult, a lot of the sessions are focused around what feels intuitive to one's personality and how to be the best one can based on one's tendencies. In a world that likes to pattern match and promote different ideal types - I really like how Josh helped me address the core of my being within the context of my personal and professional journey.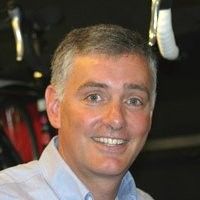 Dean Furbush
Serial CEO
A million years ago I was Chief Economist and Director of Strategic Planning at the Nasdaq Stock Market, and have gone from there to several leadership roles, all of which involved offsites seeking strategic direction, valuable culture, and team-building. Yeah, I've attended a lot of offsites. So it's with some experience that I can report that Josh is an excellent facilitator.
If you want a ropes course and trust falls, don't use Josh; if you want a formal, corporate strategy session, don't use Josh; in fact, if you're a manager who thinks you know ahead of time, any predetermined outcome from the offsite, still not Josh. But if you want a caring and authentic environment in which your leaders are respected and listened to, and thus feel comfortable to learn about and appreciate their different strengths and opportunity areas, and to see in realtime how their differences add value to your organization, Josh is your guy.
FAQs
These FAQs cover the basics. For more about my coaching philosophy, ideal client, and typical engagement structure, click here.
Why Should You Have a Coach?
Why Do I Coach Executives?
What Does an Engagement Look Like?
Why Do Clients Choose to Work with Me?
What "Special Stuff" Do I Bring to Coaching?
What Are Some of My Core Beliefs About Leadership?
What Results Can I Help You Get?
Do I Work with Co-Founders?